Each week through we go out into our community to knock on doors to invite people to our church and share the good news of the gospel. We regularly make follow-up visits to those who visit our church to let them know we appreciate their visit and we care about them. We also participate in community events such as Stand Up for America Day and St. Patrick's Day to tell others about the gospel of Jesus Christ and invite them to come to church.
The music ministry is extremely important to preparing the heart of people for the preaching of God's Word. The church choir meets every Sunday at 4:00pm for rehearsal. Also, special vocal and instrumental music selections are planned in most of our worship services. 
Our Sunday school classes meet at 9:30 AM and we have classes for every age including nursery, children, teens, and adults. Each class is divided by age groups and the Bible is clearly taught by the teacher in a way that is helpful to each specific age group. Our adult Sunday school classes have regularly scheduled fellowships to give more opportunity for outside friendship and discipleship.
We provide transportation on Sunday mornings for Sunday school and the morning worship service. Call 912-346-4216 to arrange for pick up. All minor-aged bus riders must have a signed permission form completed to ride.
We Partner with Independent Baptist Missionaries around the world through spiritual, financial, emotional, physical support. Each Wednesday we have a Missionary Spotlight to highlight and pray for their particular needs.
Our qualified, female nursery workers provide loving care for your children ages 0-3 during Sunday school at 9:30am, Sunday Worship at 10:30am and 5:00pm, and Wednesdays at 7:00pm.
The Children's Bible Hour is held each Sunday morning at 10:30 AM during the morning worship service for children ages 5-12. The children are taught the Bible, play Bible review games, have Children's Choir rehearsal, and have a fun activity time and snacks. Our Children's Choir performs once every month during the morning worship service.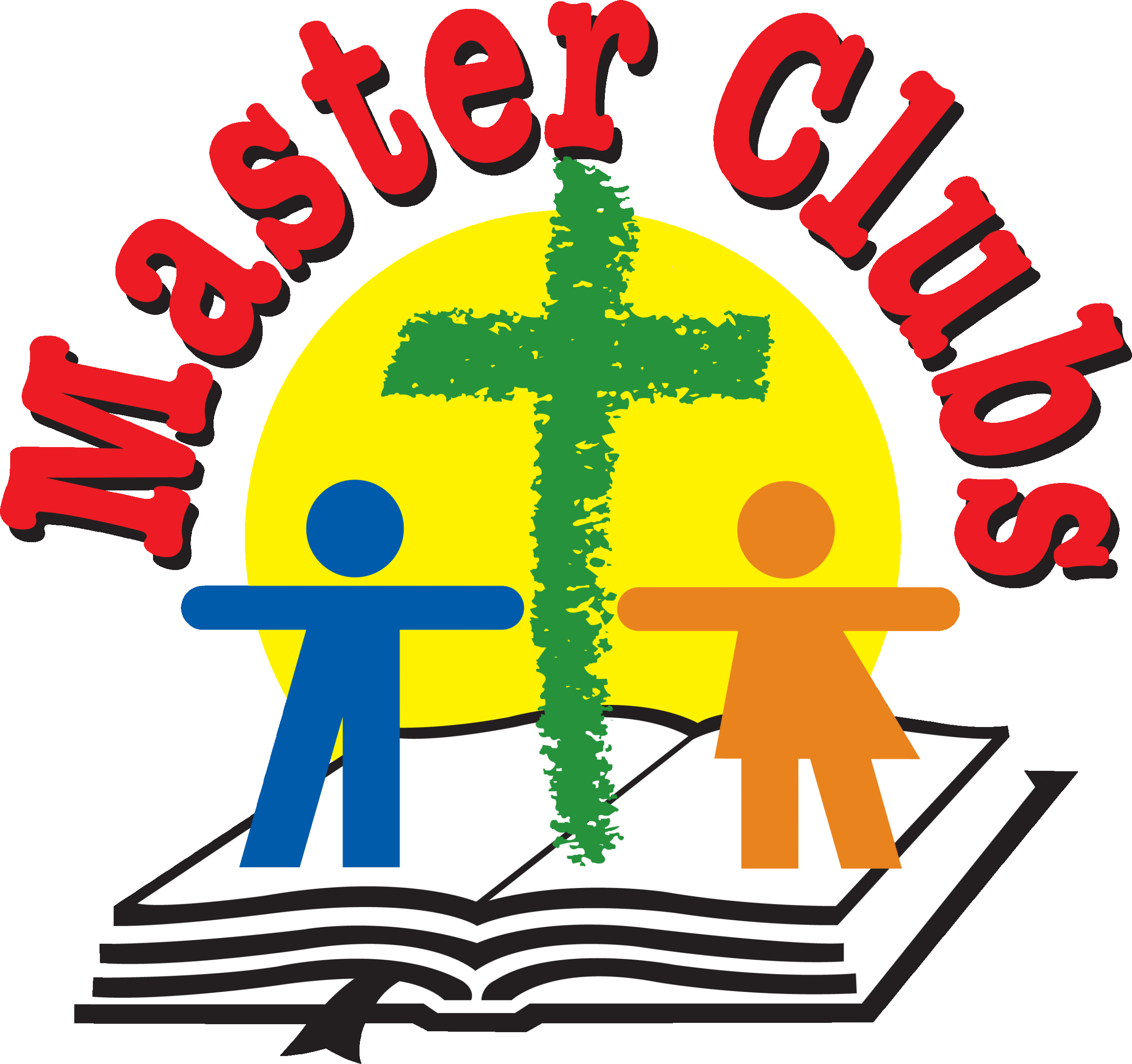 Our Master Clubs children's ministry is held every Wednesday at 7:00 PM for children ages 3-12 at the same time as the adult mid-week service. This exciting ministry is designed to help children make God's Word practical in their lives. Scripture memorization, exciting games, prizes, awards, thrilling Bible stories, and additional service projects encourage every child to grow in their love for God and the Bible.
Church Address

Savannah River Baptist Church
237 Monteith Rd. Port Wentworth, GA 31407

Email

info@savannahriverbaptist.com